Hardcore Continuum (Hell Hath No Fury), 2020-21
AI-generated 720p VJ motion graphics with words by Simon Reynolds and music by Klute.



Back to Future (Leaning Tower of Pisa)
HD loop on 32" LCD screen x 2, HD loop on 5" LCD screen, spirit level, snare drum, drum stool,
30 second drum roll every 15 minutes.
2019


Watch research timeline video here


More installation views at Ruskin Degree Shows 2019.


Audience-shot documentation of recurring performance.
Of Course I Still Love You
Repurposed aluminium, spray-painted laser plywood, Raspberry Pi, 5 inch digital screen, looping GIF of SpaceX booster landing.
100 x 25 cm.
2019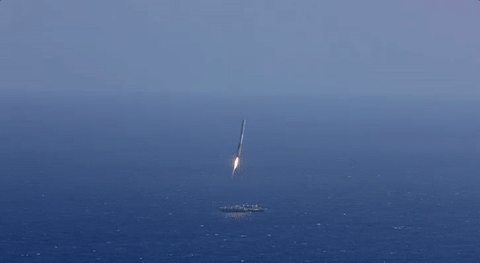 A Man A Plan A Canal, Panama
HD video, silent, 1 min 20, looped.
2019


Avebury (UH60/SN8)
40 inch digital screen, HD video, 7.1 surround sound, 2 mins 30, looped.
2018





Avebury (Helipad)
Site-specific 10 screen silent video projection.
2018


Public window screening at Ruskin School of Art, 128 Bullingdon Road, Oxford. November 2018.
Just My Luck
13 inch digital screen, SD silent video, endless loop.
2018